Adani and Totalenergies Work on Renewable Energy Sources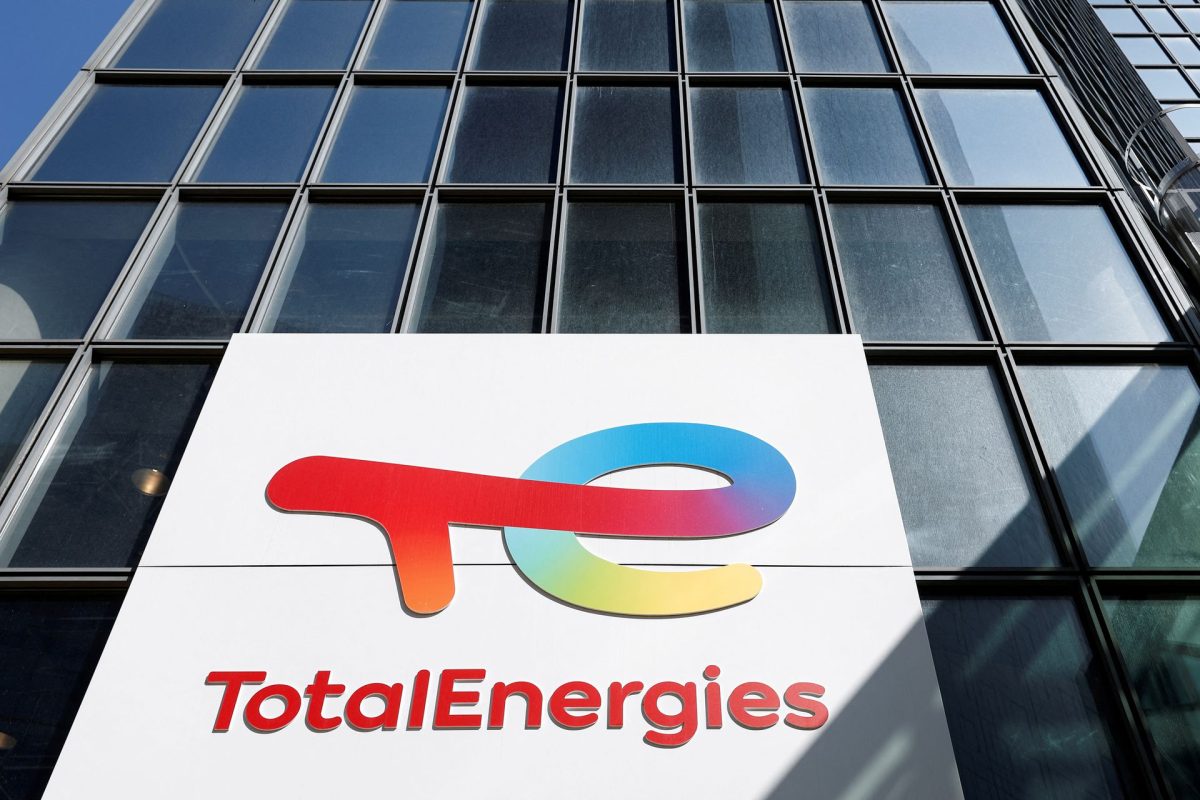 According to UN predictions, India will overtake China as the world's most populated country by 2027.
As the world's third-largest electricity user, and with the likelihood of rapid expansion in the country's size and population in the next years, India must solve the problem of satisfying increasing energy demands while reducing CO2 emissions.
TotalEnergies is collaborating with its long-term partner, the Adani Corporation, to tackle this issue, and to assist India in moving forward with its objectives to promote renewable resources and natural gas by delivering more electricity to the country while emitting fewer emissions.
The Indian economy faces several issues as a result of the energy shift. The country's commercial growth, social integration, and environmental performance must all be balanced.
TotalEnergies formed a 50/50 partnership with AGEL in 2020, fueled by an initial estimate of collaborations with Adani targeted at diversifying the renewable power blend by increasing India's natural energy market.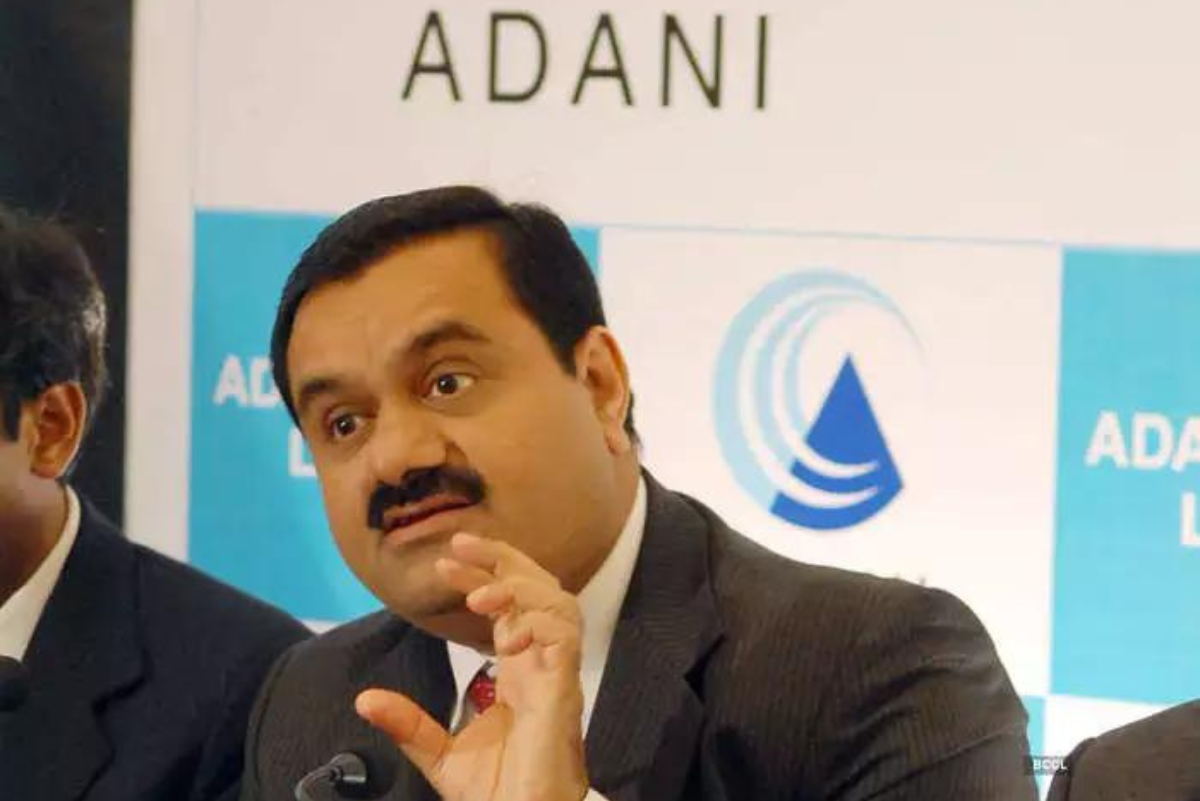 AGEL presently manages more than 7 GW of renewable energy projects throughout the country. India has set a goal of producing 40% of its power and energy by 2030, with a total capacity of 500 GW. These wind and solar power generating plants, which are spread across 11 Indian regions, constitute the company's greatest ever engagement in renewables.
They give a clear image of the company's joint desire with Adani to provide more electricity with fewer footprints, with a clear emphasis on enhanced sustainable practices.
TotalEnergies, like Adani, is certain that realizing all of these projects' aspirations is the greatest approach to help the country's transformation plans and advance the world energy transition objective.
Adani will also commit roughly $5 billion to create 2 gigatonnes of hydrogen-producing electrolyzers driven by a 4-gigatonne solar and wind complex to produce urea, displacing fertilizer shipments.
The partnership eventually intends to produce 1 million tons of renewable hydrogen per year by 2030, supported by 30 gigatonnes of clean electricity capacity. 
Moreover, TotalEnergies' R&D expertise, market positioning, and consumer awareness, according to Gautam Adani, will assist the Adani Group in realizing its vision to emerge as one of the world's largest green energy providers.