Europe Prioritizes Renewable Energy Permitting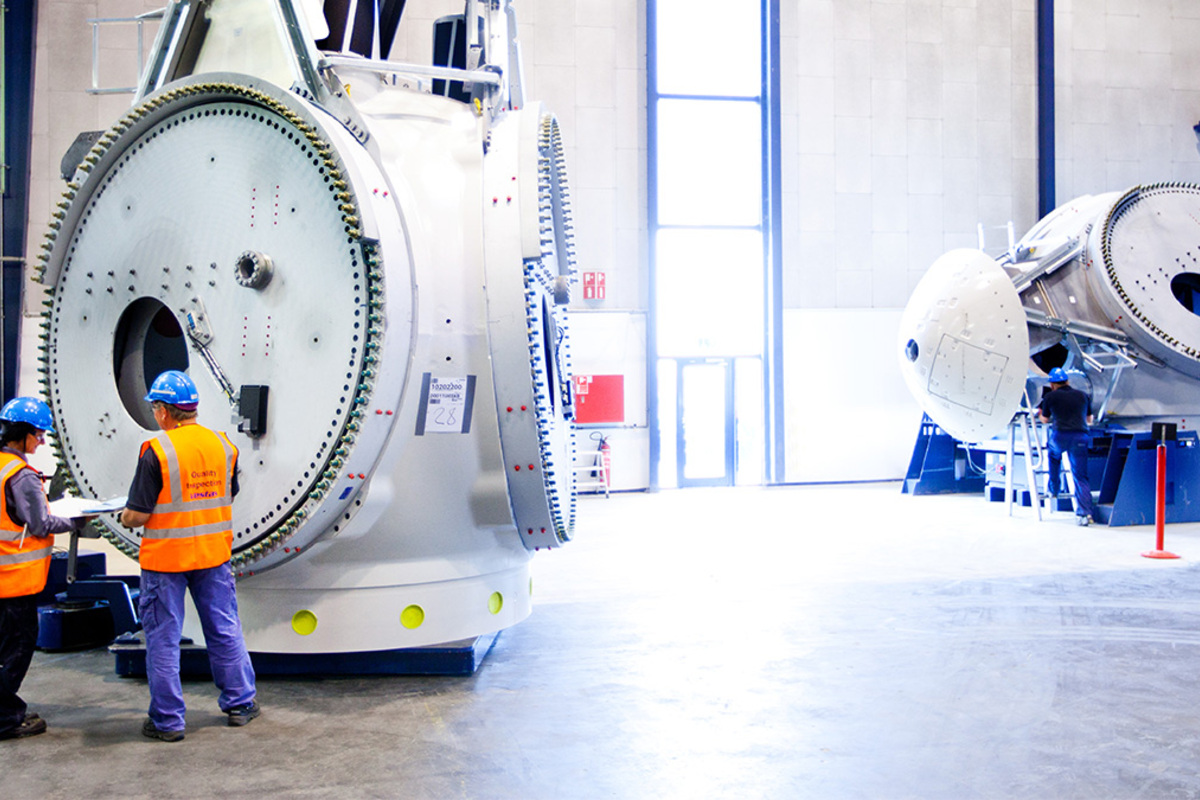 The European Commission has unveiled a fresh package of measures aimed at weaning the EU off Russian coal and oil by 2027.
Renewables are at the heart of Europe's energy security, according to the strategy. And, most importantly, it addresses the licensing bottlenecks that are impeding the growth of renewable power.
A new law will entrench the concept that renewables are considered to be in the best interests of the public. They've also described how authorities might simplify their licensing processes in the thorough recommendation and advisory documents.
The EU Commission planned out a new EU environmental policy only two weeks after Russia attacked Ukraine. No more Russian energy supplies after 2027, increased renewables deployment, and expedited modernization of the energy sector.
The Commission has now proposed nine new efforts to meet these lofty targets with renewables. In consideration of the Action Plan, the European Commission President will travel to Esbjerg to execute a commitment to the development of wind energy in the North Sea.
According to the Commission, faster decarbonization is critical for both climate stability and energy security. They recommend expanding the EU's renewable energy objective for 2030 to 45 percent as a part of the 'Fit for 55' package.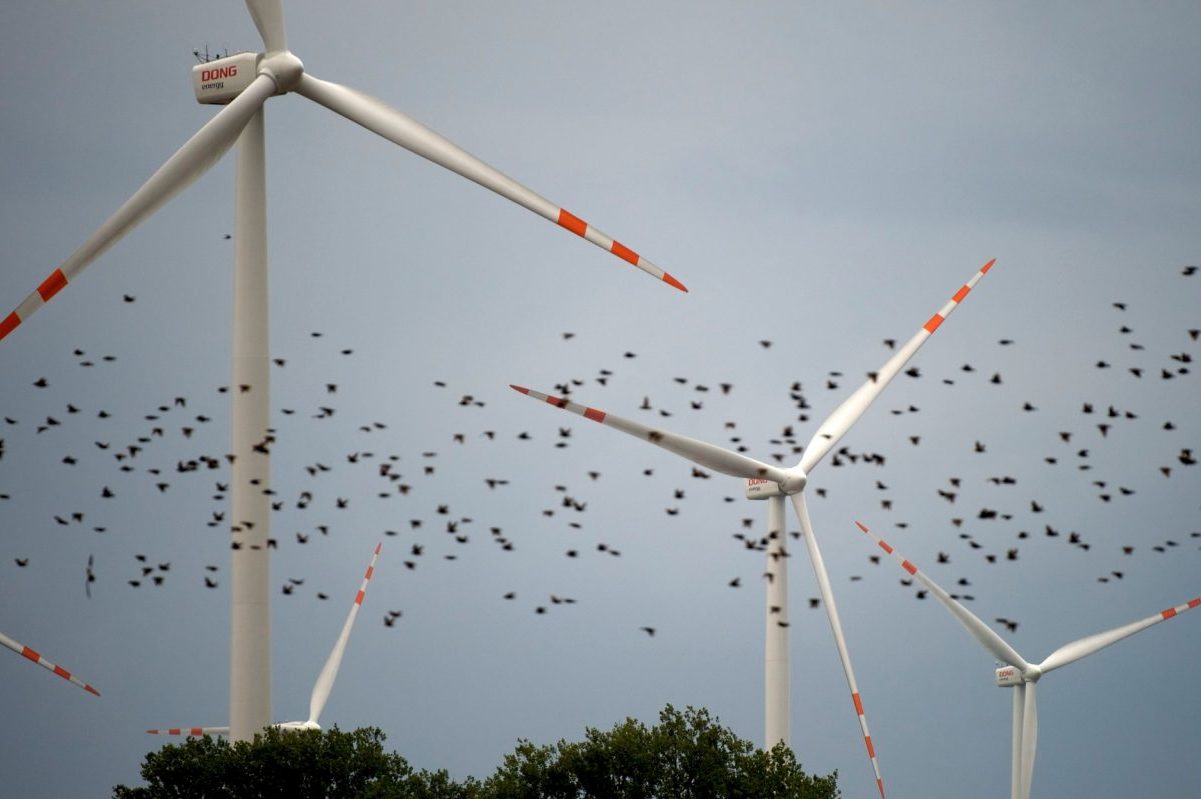 The Commission also intends to increase the rate of installation of heat pumps in structures and to increase the use of renewable hydrogen to decarbonize sectors, especially through increased EU support for electrolyzer assembly.
WindEurope also states the Commission's intention to strengthen the renewable supply chains found in Europe by implementing new action on the sourcing of important materials, for example.
Importantly, the REPowerEU Action Plan recognizes the necessity for wind energy licensing to be significantly accelerated. To that purpose, the Commission has introduced a new draft law on renewable energy licensing, which will also be incorporated into the ongoing assessment.
This latest proposal would codify the idea that renewables are deemed to be in the interests of the public. This means that their development can be prioritized in a case-by-case situation during the current energy downturn until carbon neutrality is achieved.
The idea then establishes renewable 'go-to' zones that member states must establish as a result of a strategic environmental evaluation. Projects in these regions must be approved within a year.