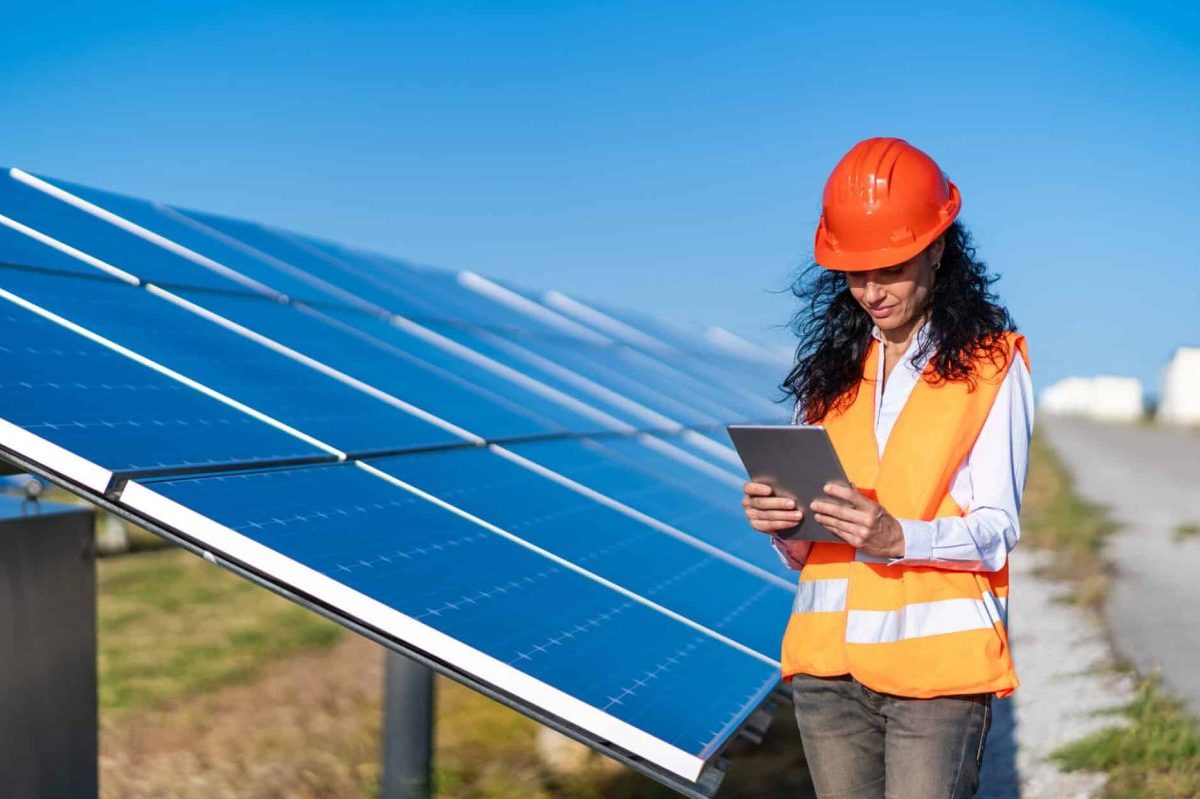 Solar International offers independent, technology-focused reporting covering recent solar developments. With the largest solar user, provider, and researcher audiences in the industry, this platform is the primary media channel for the worldwide solar market.
We want every person to be able to participate in a more sustainable and responsible energy source. As a result, for many years, we have provided market players with a complete study of the technology, procedures, and trends powering the thriving energy sector.
Ultimately, we aim to be the most trustworthy source of information for PV users and specialists. As a result, we incorporate the opinions of renewable energy experts such as researchers, academic institutions, and individuals working on renewable energy topics.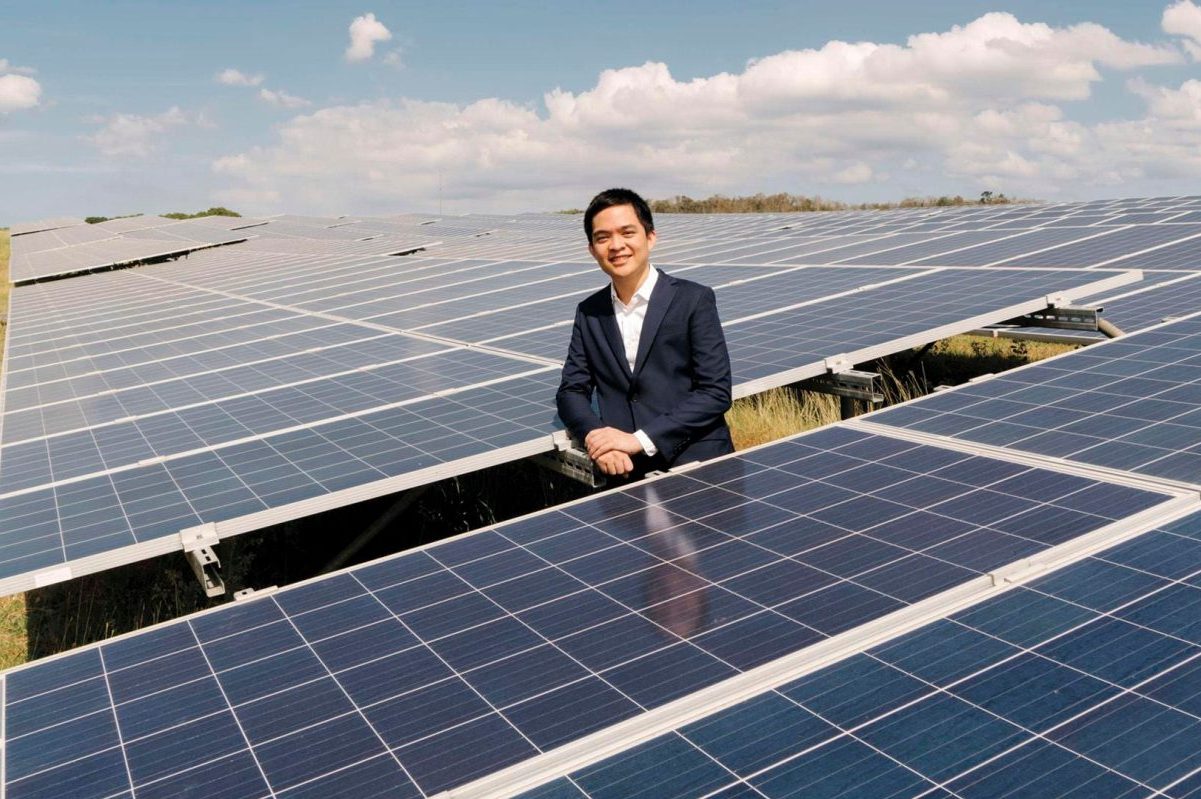 High Standards of Journalism
We want to make renewable power available to everyone because we understand it is a major issue with economic, environmental, and social implications. As a result, the Solar International team is dedicated to upholding the highest standards of unbiased reporting and will take the necessary steps to prevent any editorial fraud.
Our editorial staff takes great pride in creating one-of-a-kind, ground-breaking publications that offer unparalleled insight into the basic complexity of green energy generation systems.
Furthermore, our writers and editors acknowledge and accept that they must actively resolve any known or possible conflicts of interest or major benefits related to their work.
We Can Help You Reach Your Target Market!
We are a media organization dedicated to promoting the solar industry. We can assist you to accomplish the company's advertising requirements and goals to the best of our abilities by using our talents, expertise, and networks.