TotalEnergies Purchases a Share in Clearway Group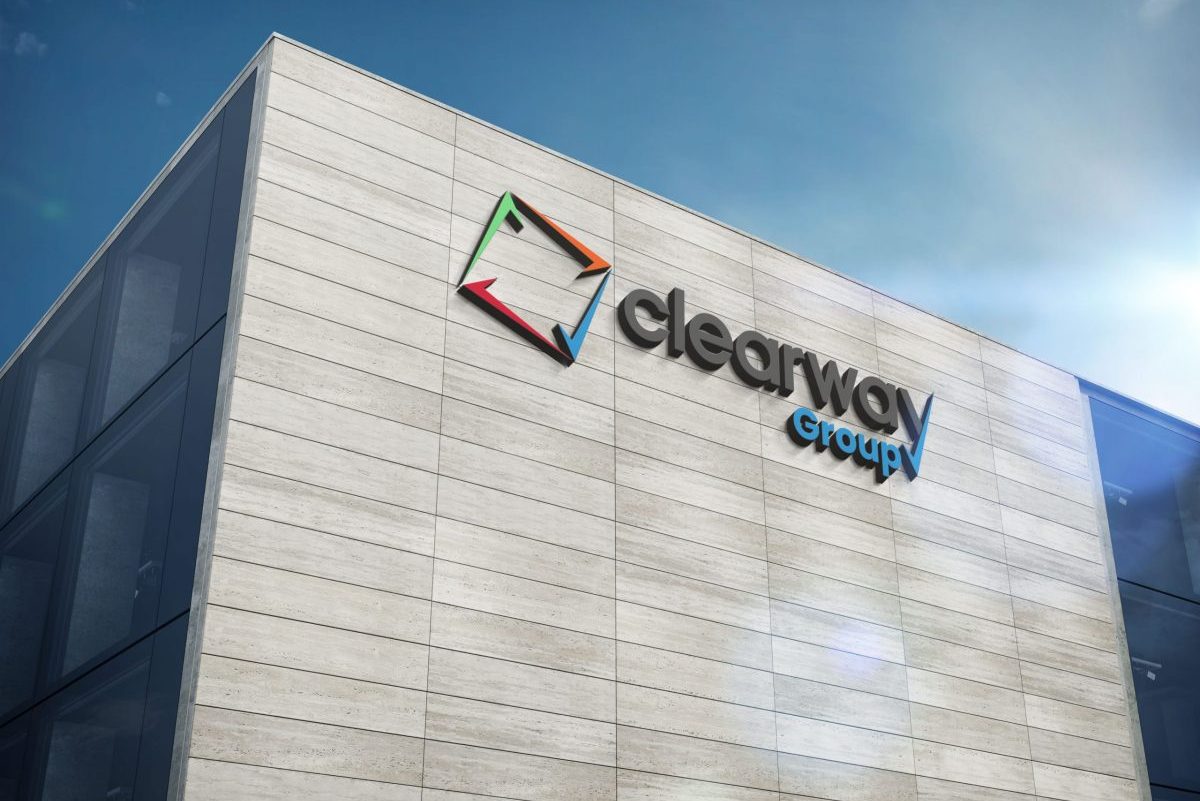 TotalEnergies has reported the addition of agreements with GIP to purchase a 50% stake in Clearway Energy Group. The group is the fifth largest renewable energy player in the United States.
TotalEnergies is expanding its progress in the renewable energy industry by working with GIP, a top international infrastructure company, in this acquisition. This is its largest investment in green energy in the United States, which is one of the main three sustainable markets worldwide.
CEG is a sustainable project developer that controls and holds 42 percent of the economic stake in its registered subsidiary, CWEN, into which developments are transferred when they approach commercial service.
TotalEnergies is creating a significant foothold in the US green energy and storage sector with this purchase. Clearway operates 7.7 GW of solar and wind facilities through its public subsidiary CWEN and has a 25 GW portfolio of renewable and backup facilities, 15 GW of which are in significant progress.
The purchase is valued at US$35.1 per stock for CWEN and US$18 per stock for SunPower. GIP will get US$1.6 billion in capital and a 50 percent minus one share stake in the TotalEnergies entity that owns 50.6 percent of SunPower Corporation as part of this agreement.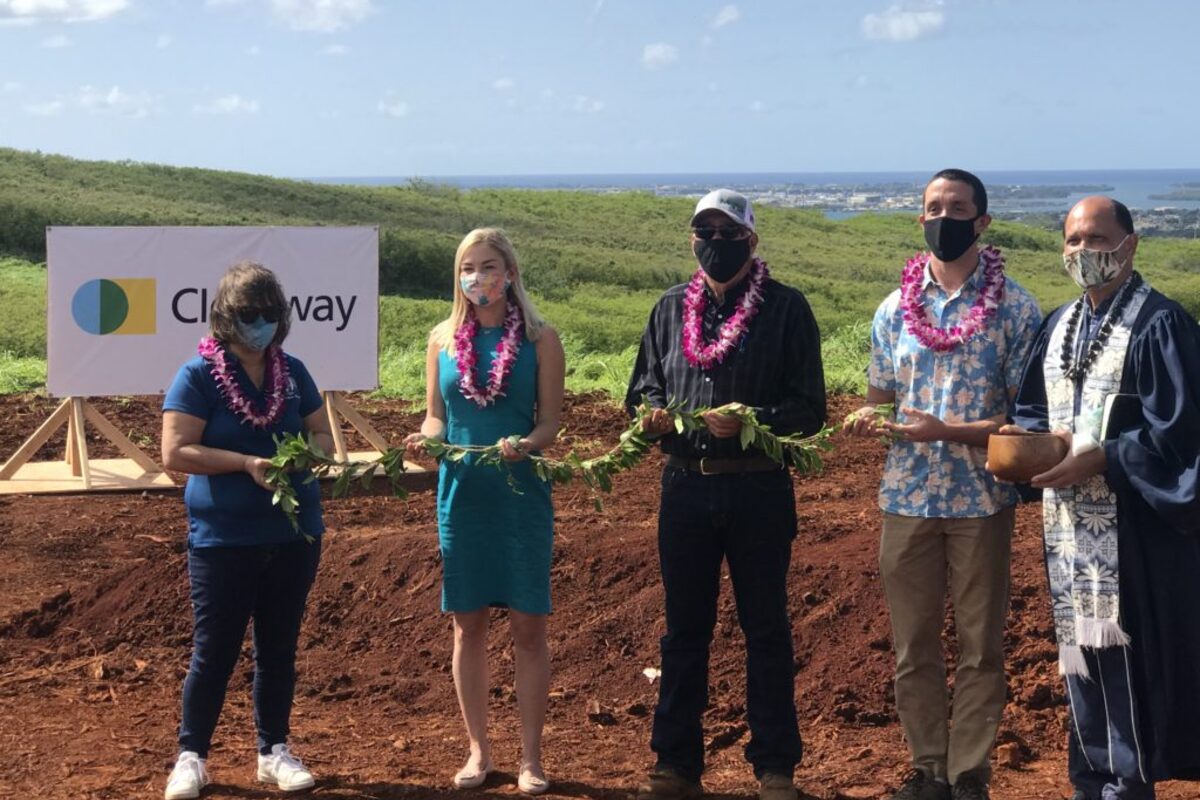 As part of this collaboration, TotalEnergies will help Clearway's growth possibilities by giving CWEN in the US leverage to its electricity distribution capabilities and prioritizing the farm downstream of its own created projects.
This purchase essentially results in a more than 25 GW increase in TotalEnergies' green portfolio in the United States, contributing to the goal of having the US market make up for at least 25% of the company's global aim of 100 GW. 
Finally, TotalEnergies embraces GIP as a SunPower equity partner. SunPower is the United States' second-biggest home solar firm, offering clients fully integrated photovoltaic, storage, solar paneling, and financing services. TotalEnergies with GIP are well-positioned to jointly promote SunPower's expansion goal.
TotalEnergies Chairman Patrick Pouyanné noted that this deal perfectly matches their objective to make renewables one of their primary development catalysts, alongside liquefied natural gas, which they recently strengthened.
GIP and TotalEnergies' combined scale, expertise, and aspirations will support the firms' shared objective of developing industry-leading utility level and decentralized renewable systems in the United States.