Ingeteam Inverters Employed in New Macedonia Plants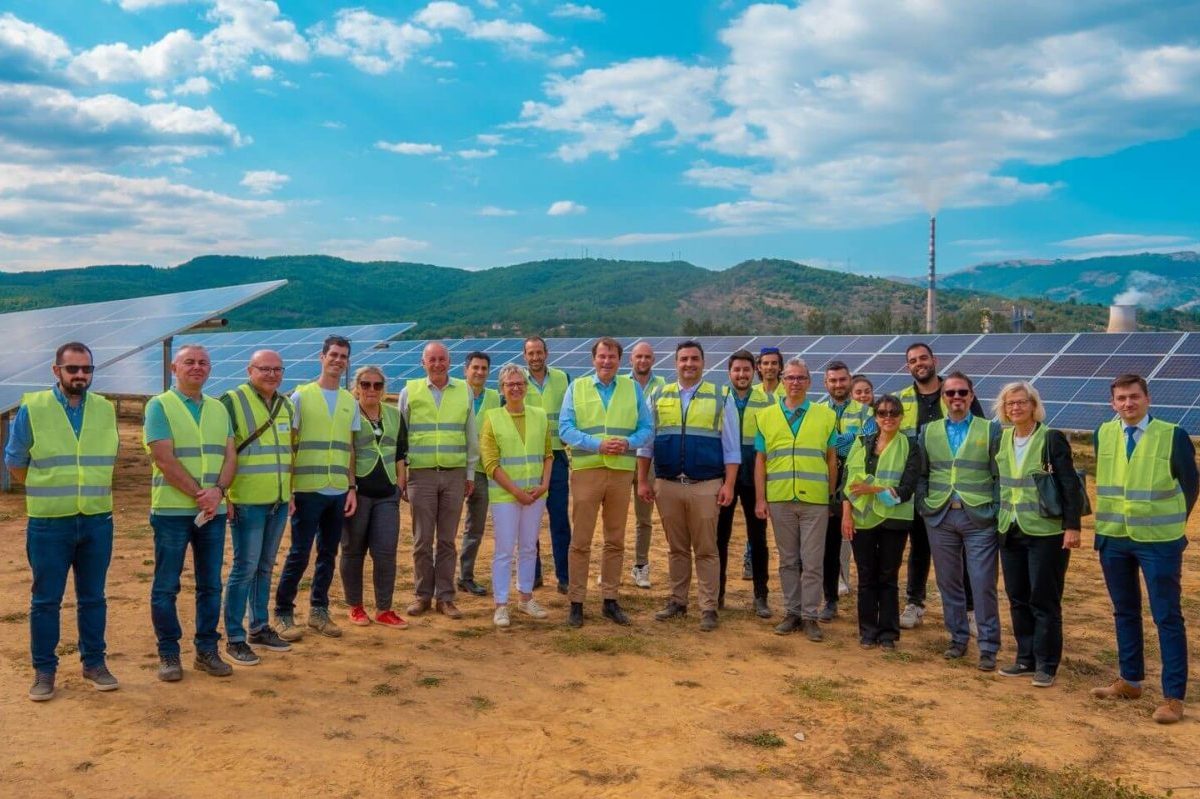 The first large-scale PV facility in North Macedonia is now under development and nearing completion. The Oslomej solar plant, funded by the EBRD, was erected in Kichevo and features eight 1400 kW Ingeteam photovoltaic inverters.
This PV facility is the first stage of a bigger work that will entail the building of hundreds of megawatts of PV energy facilities in the following months. Europower Solar, a subsidiary of the Turkish firm Girisim Elektrik A.S., developed the first part of 11.7 MW of power capacity.
Leaders from the EBRD and the regional government service ESM visited the plant to assess the project's current status. Future PV facilities to be constructed on this site to carry out the project flow will be erected on a disused coal mine.
The Oslomej project is significant for North Macedonia because it represents the nation's government's clear commitment to emissions reduction toward a greener supply model, as expressed in the power law enacted by the administration in December 2020.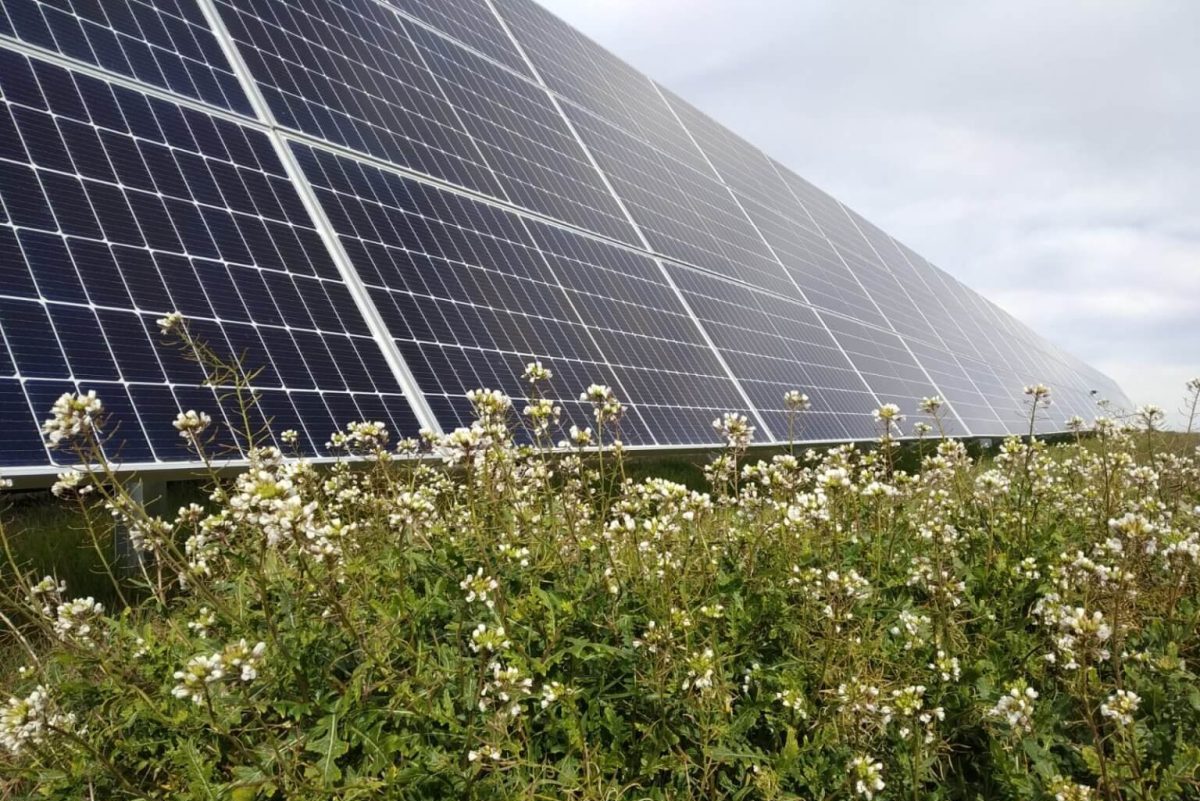 The expansion of clean power in Macedonia is evident in the fact that 49 additional green facilities were added to the network in 2021. The overall capacity of the newest photovoltaic systems is 14 MW, whereas the minor hydropower facility has an output of 0.2 MW.
Ingeteam, on the other hand, has already completed the delivery of 108 Brazilian-made solar inverters as well as 32 transformer or power stations.
Ingeteam delivered 32 INGECON SUN MSK energy plants for these PV facilities. Each power array, power transformer, power transmission switchgear, supplementary services panel, and additional services transformer is different.
José Nardi of Ingerteam Brazil emphasized that these contracts, in addition to being historic projects for their business, are also wonderful news for growing the market and local Brazilian jobs, considering that they are the country's only solar panel producer.
Mercury Renew, a Grupo Comerc Energia subsidiary, received the supply for two solar PV installations. The Brigida 80 MWp solar project, which has been in operation since April of last year, was opened in July by the cabinet members of Mines and Energy and Culture.
The Born Norme 130 MWp solar project has also been completed. Both facilities are part of a similar solar installation in Pernambuco, Brazil.