Neoen Has Won Seven French Solar Projects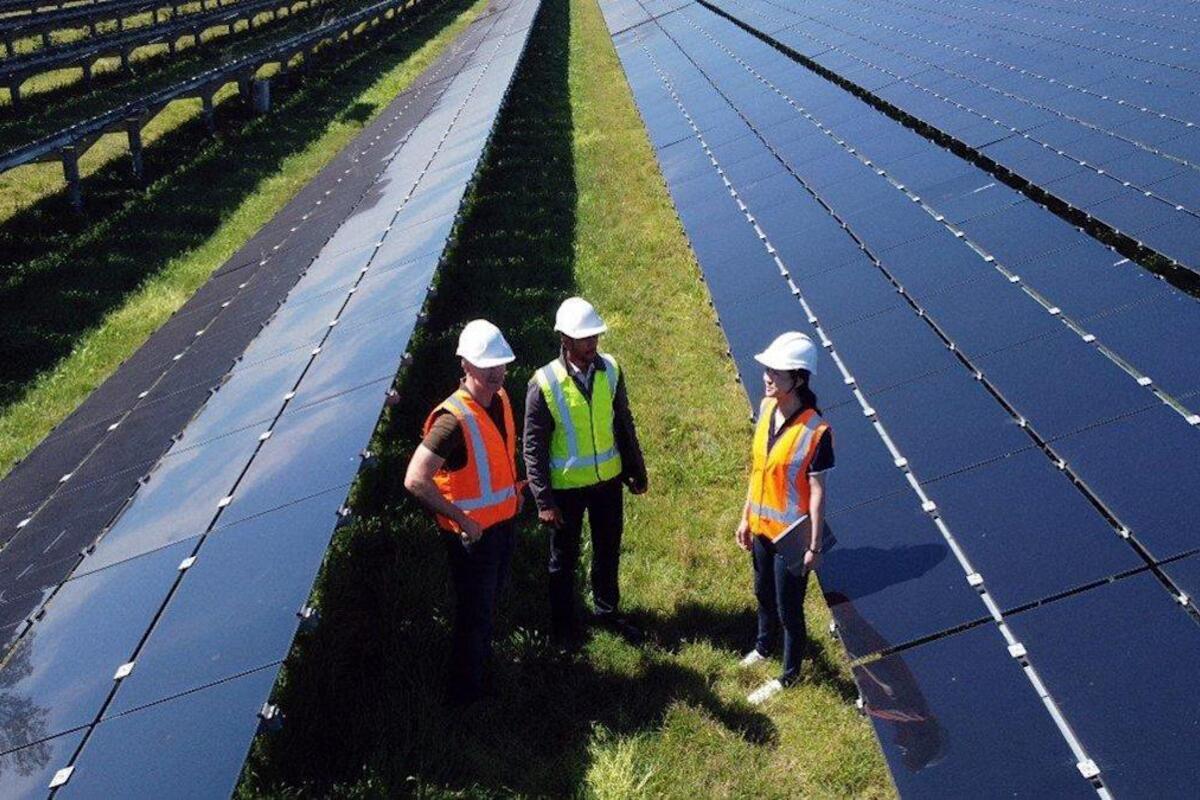 Neoen, a renewable power provider, has revealed that it has been handed 92.5 MWp in the French government's latest offer for contracts for ground-based solar power plants.
The 92.5 MWp is divided between seven projects. Neoen is the largest shareholder in these initiatives, which is consistent with the company's business approach.
The majority of the power plants will be constructed on the restored property, such as old quarries, landfills, or barren cropland. This technique is part of Neoen's effort to recycle derelict industrial areas and create initiatives that provide new farming prospects.
The seven facilities are spread over Occitanie, Nouvelle Aquitaine, and Grand Est. They showcase Neoen's ability to create projects across France in close coordination with local and national authorities, landlords, producers, and other participants. The plants are scheduled to be operational in 2024 and 2025.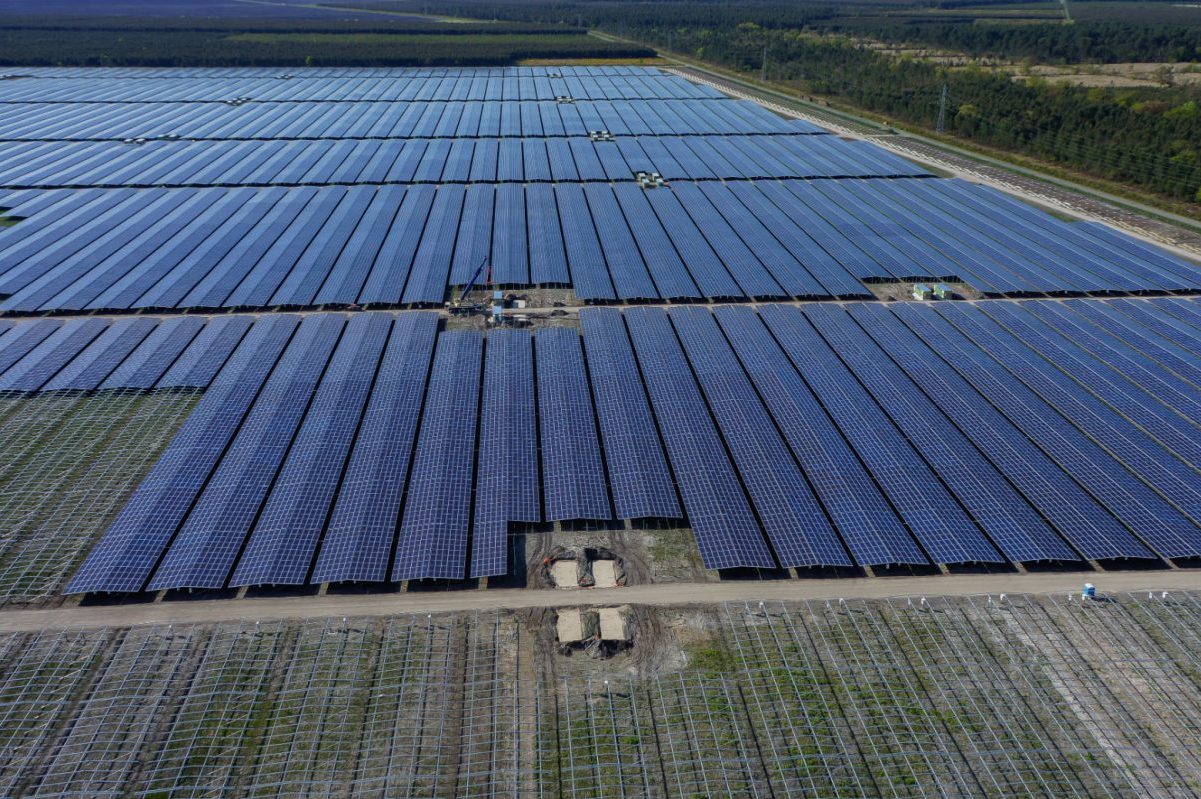 Neoen has acquired the first phase of the Valmont solar farm with a rated power output of 10 MWp in the region of Grand Est, which is the company's fifth solar energy facility in Moselle. The Neoen team built the initiative, which rehabilitates a former industrial estate, in even less than three years with the proactive participation of the local municipality that possesses the land.
In Nouvelle-Aquitaine, meanwhile, the second phase of the developments will increase Neoen's generation capacity in the Charente region to 86 MWp. The Poullignac facility is co-owned by a consortium of local governments and is constructed on a former waste site.
On the other hand, the 8.5 MWp Saint-Rome-de-Cernon facility in Occitanie will be Neoen's debut solar power plant in Aveyron. It is planned as an agri-solar complex with sheep grazing on municipal land.
In total, the 92.5 MWp granted in PPE2 boosts Neoen's total PV project wins in French public contracts over the last couple of years to 661.4 MWp.
Neoen, on the other hand, inked a collaboration agreement to study the large-scale use of solar electricity in Finland. The company collaborated with Finsilva to determine the feasibility of increasing energy production in Finland through solar power, primarily on 1,900 hectares in the southern part of the country.