Europe Will Expand Its Solar PV Market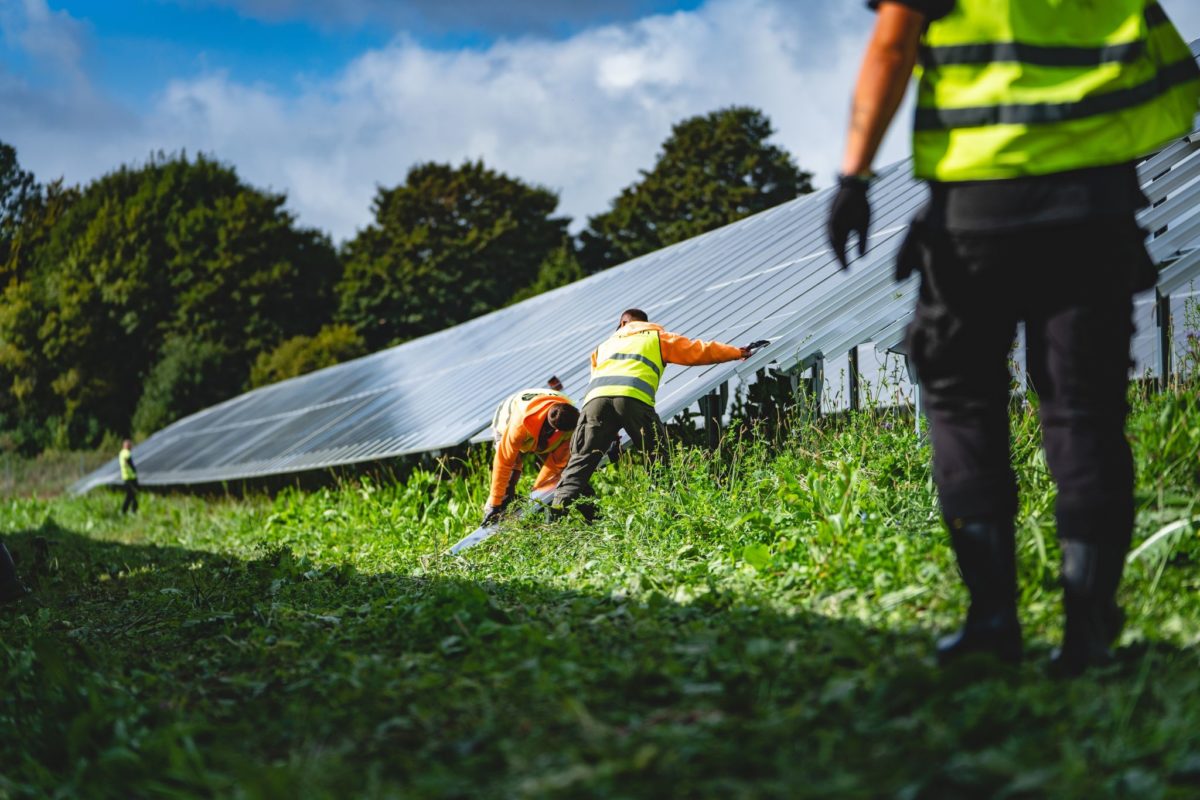 Key solar industry players assembled in Brussels to discuss how a revitalized European PV industry can meet the continent's environmental and energy security problems.
The event, organized by the French CEA, SolarPowerEurope, and EIT InnoEnergy, focused on the reconstruction of European solar PV production and how to maximize cooperation between EU environmental and industrial aspirations.
With demand for PV-supplied power expected to rise to 15% by 2030, EU Coordinator for Energy Kadri Simson addressed the discussion by emphasizing the importance of solar in guaranteeing energy security.
Participants from across the photovoltaic value chain emphasized the EU solar sector's key edge. Discussions emphasized the importance of scaling up assembly across the production chain while tackling remaining bottlenecks, such as development and facility licensing delays, as well as high budget and actual expenses, as soon as possible.
Participants learned about the European Solar Initiative's critical role in supplying the European PV production capabilities needed to fulfill demand, as well as a quick peek at the initiative's future steps. The initiative's financial pillar is anticipated to make funding decisions for three large-scale PV industrial projects in the coming weeks.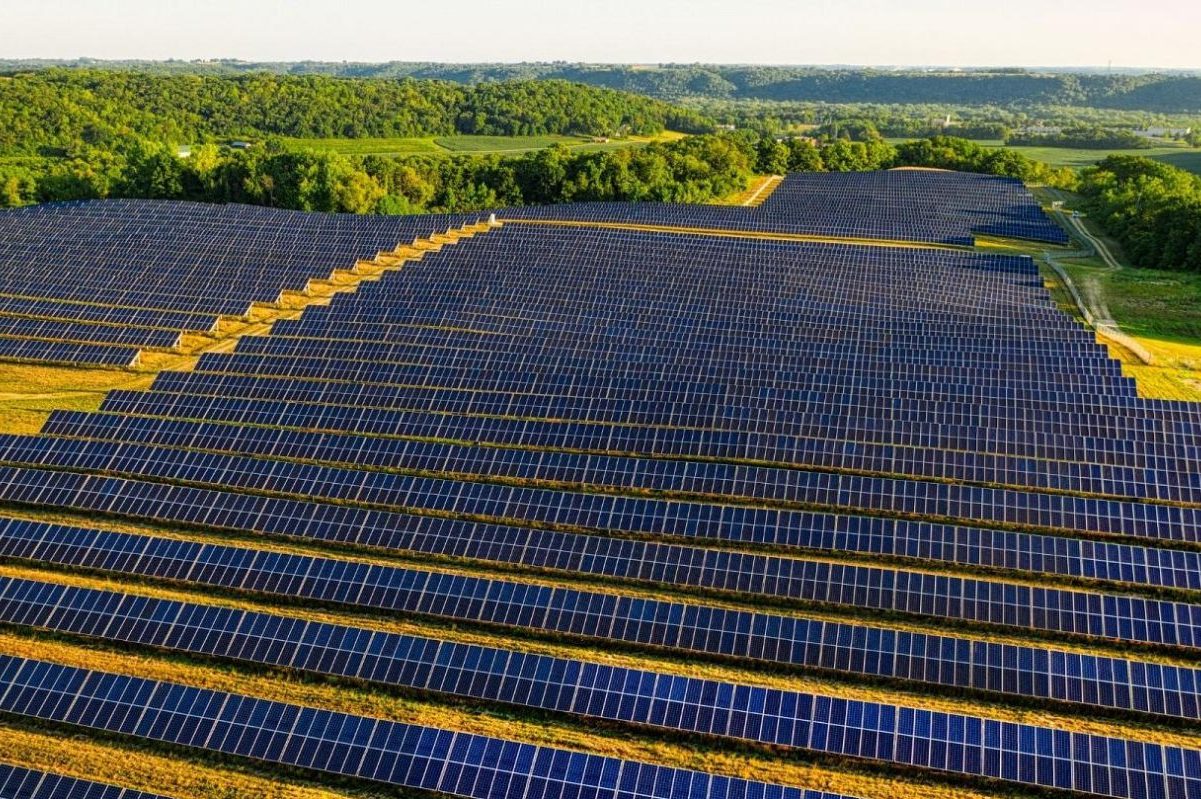 Thierry Breton, the EU Coordinator for the Internal Market, delivered closing remarks describing how renewable deployment issues can be overcome by improving access to funds, fostering innovation, and assuring the robustness of Europe's material distribution networks.
According to Thomas Courbe, Director General of the FDGE, the implementation of solar power is critical to meeting our European emissions targets, and it will only be achievable if we restore a European PV sector. Europe possesses all of the assets necessary to establish strategic autonomy in this field by encouraging innovation and the creation of large-scale manufacturing facilities, as we are doing in the context of France 2030.
Furthermore, François Jacq of the CEA stated that one of Europe's strengths is its science and development institutions, which have produced innovative cell generation technologies with exceptional results.
CEA, as an RTO, conducts its R&D activities with continual consideration. Its goal is not just to provide scientific solutions to societal difficulties, but also to assist in the conversion of lab discoveries into the industry.