Nova Innovation Obtains UK Financial Support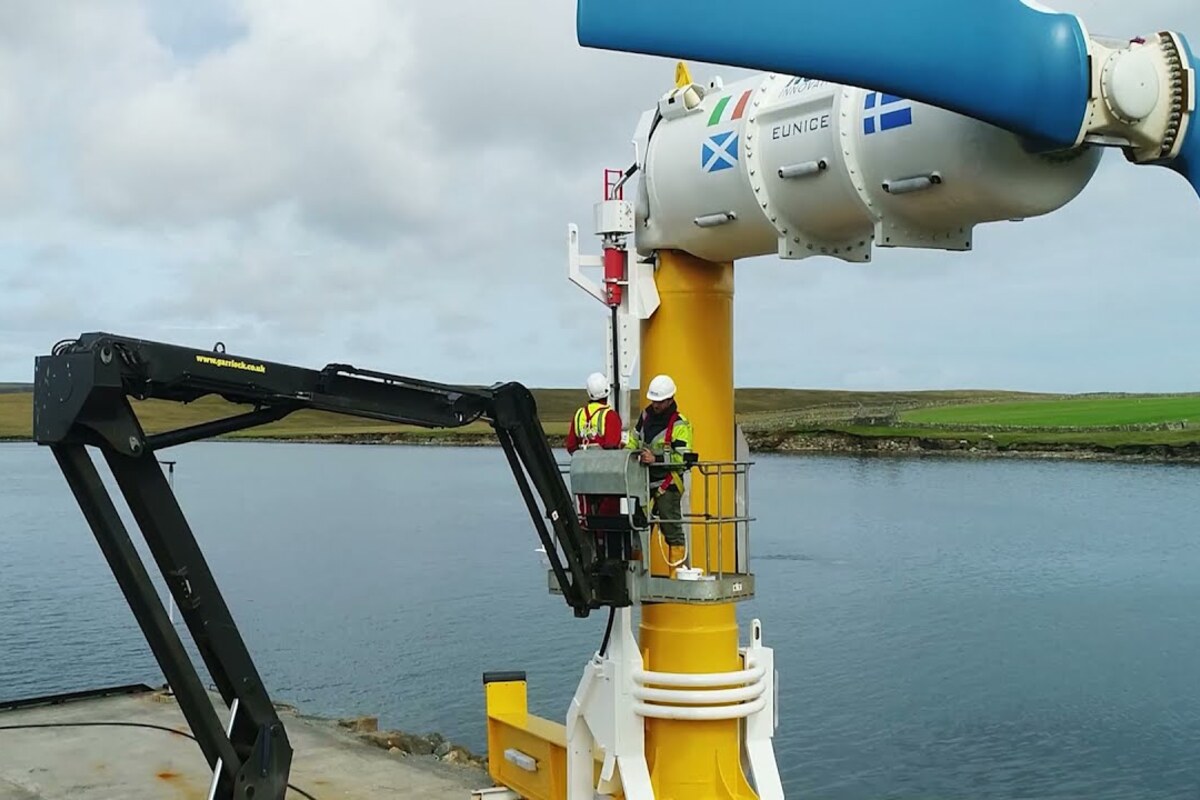 The first-ever 7MW tidal energy installation for Indonesia, an island nation in Southeast Asia, might be installed with the help of money awarded to Scotland-based tidal power business Nova Innovation.
The FLITE project from Nova will develop a feasibility assessment for a 7MW tidal installation in the Larantuka Strait after receiving a £200,000 grant from Innovate UK. The Larantuka Strait, which separates the beaches of Flores and Adonara, boasts one of Indonesia's fiercest tides.
The array would make use of 100kW tidal turbines from Nova's newest generation. In Shetland, this cutting-edge technology has been used to power residences and commercial buildings since 2016.
FLITE is Nova's first development in Asia, and to complete it, they partnered with the top university in Indonesia, ITS. The participants will work together to perform on-site mechanical and socioeconomic studies to underpin the tidal array's value proposition.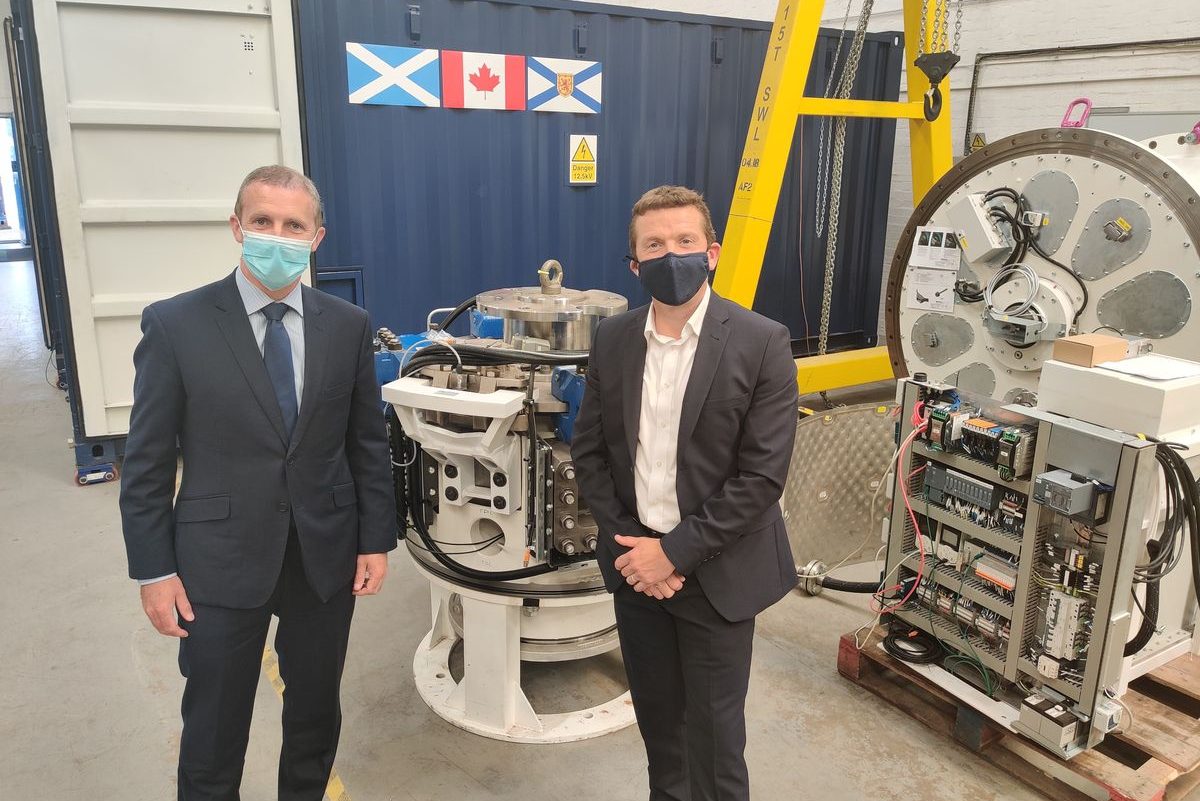 The CEO of Nova stated that the objective is to jump-start tidal power creation as a viable and abundant power source for nations around the world. The corporation will speed up the exploitation of this underutilized resource, which has the potential to supply Indonesia with energy for many generations, by cooperating closely with its Indonesian collaborators.
With a population of more than 270 million, Indonesia is one of the biggest nations in the world. Fossil fuels now dominate the nation's electrical grid; in 2020, they provided 83 percent of the nation's electricity.
A preliminary report for a tidal energy arrangement in the Larantuka Strait will be produced as a result of the joint work between ITS and Nova Innovation, according to Bambang Pramujati, deputy rector of the ITS. This study aims to address economic and technical efficacy concerns and increase confidence in venture capitalists.
The EIC grant will assist Nova in furthering the development of a tidal energy system that is now supplying the grid with energy since 2016. Since its installation in Shetland, the latest M100-D tidal generator, called "EUnice," has performed exceptionally well.
The new initiative will capitalize on this achievement by utilizing efficiencies of scale and innovation to further reduce costs. The generator will be created to satisfy the requirements of utility customers in the targeted international markets.