Hydrostor's New Power Storage Initiative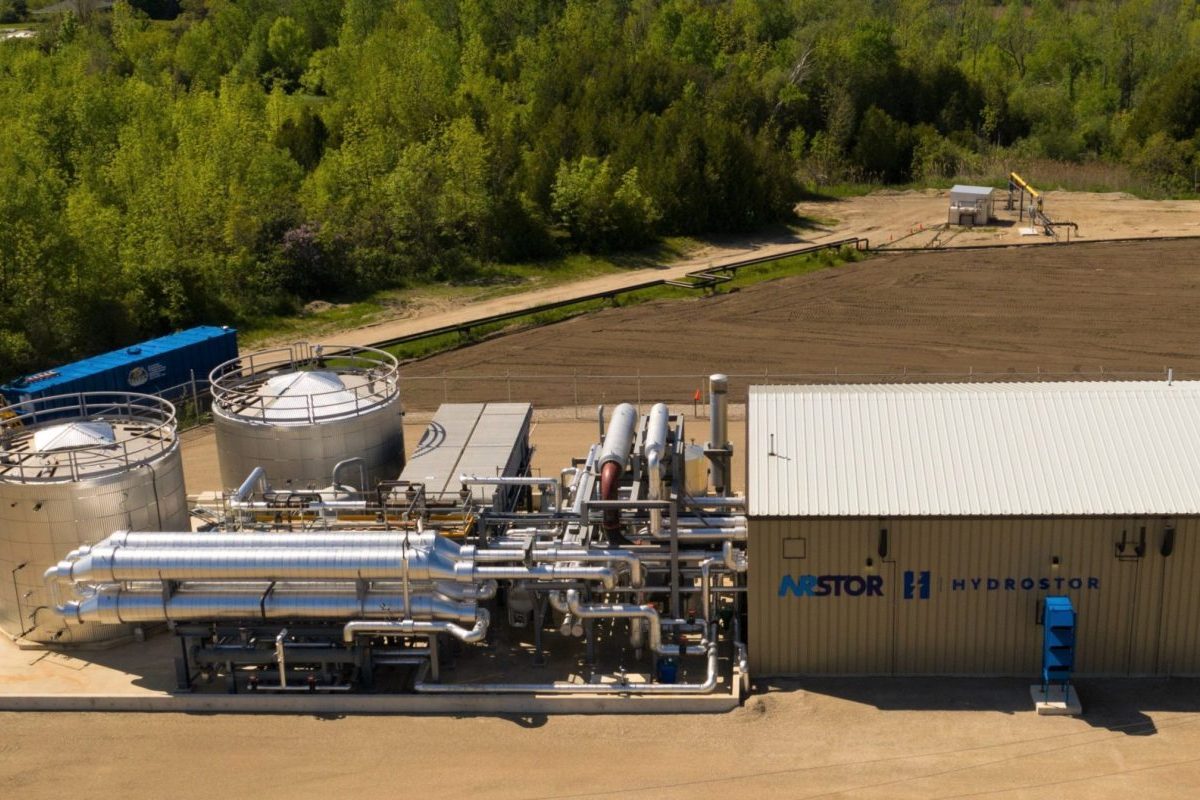 Hydrostor, a producer of long-term energy storage solutions, has revealed the latest findings from an ACIL Allen third-party economic benefit analysis for the 200 MW A-CAES program near Broken Hill, New South Wales.
About these financial advantages, the A-CAES project provides the secluded mining community with a critical long-term electricity serviceability solution that does not depend on oil, thereby erasing potential system failures and the need to ship vast amounts of fuel oil over lengthy ranges to ensure electricity supply.
Importantly, the A-CAES project allows the town and mining processes to expand over time, allowing the grid to serve an expanding power load in the most cost-effective ways imaginable.
According to Hydrostor's Curtis VanWalleghem, New South Wales is one of the first territories to invest in long-term power storage to future-proof its shift to sustainable power.
The A-CAES technology from Hydrostor will enable renewable energy to feed the infrastructure on-demand, even in adverse weather circumstances. This promotes the immediate replacement of coal and oil and safeguards the Broken Hill power system for future decades.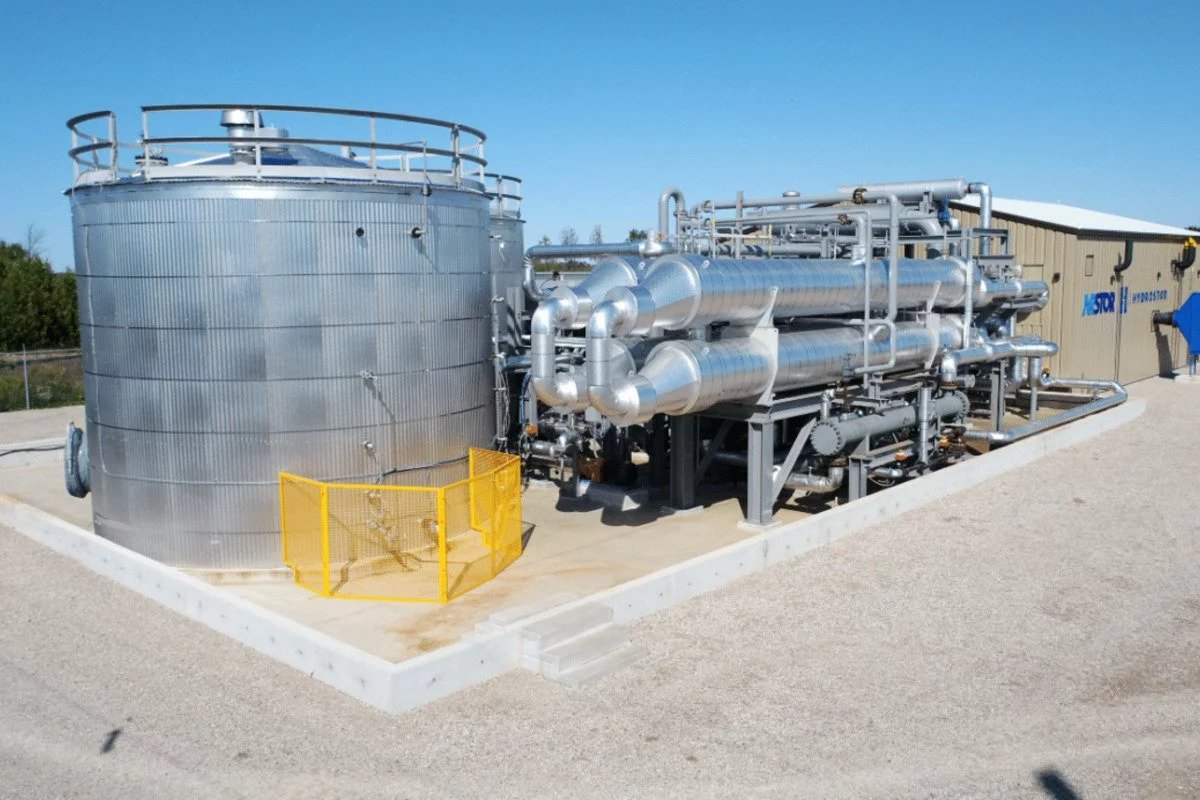 According to Simon Currie of Energy Estate, Hydrostor's project associate, the unique technology is ideal for a site like Broken Hill.
It will provide long-term energy storage by utilizing existing mine facilities, facilitating the growth of different renewable energy projects, and serving the local people as well as new and existing industrial operations.
Broken Hill City Council member Darriea Turley remarked that this is an interesting and unique idea for Broken Hill that would be appreciated by the community.
It will offer jobs and energy independence to the community, as well as a new way of utilizing mining infrastructure. This project is consistent with Council's Renewable Energy Implementation Strategy and Strategic Plan, and it will support future energy projects in the region.
A-CAES is Hydrostor's long-duration power storage solution that gives a reliable, emissions-free battery system where the network requires it. It employs tried-and-true components from coal and gas processes to produce a modular power storage technology that is low-impact and capable of storing excess energy for more than 6 hours.
Hydrostor's A-CAES system was chosen as an appropriate alternative in NSW's Utility Grid Service Provider's RIT-T for efficient and robust power transfer in 2020. This project is being actively developed by Hydrostor and Energy Estate.