ReNew Collaborates on Energy Storage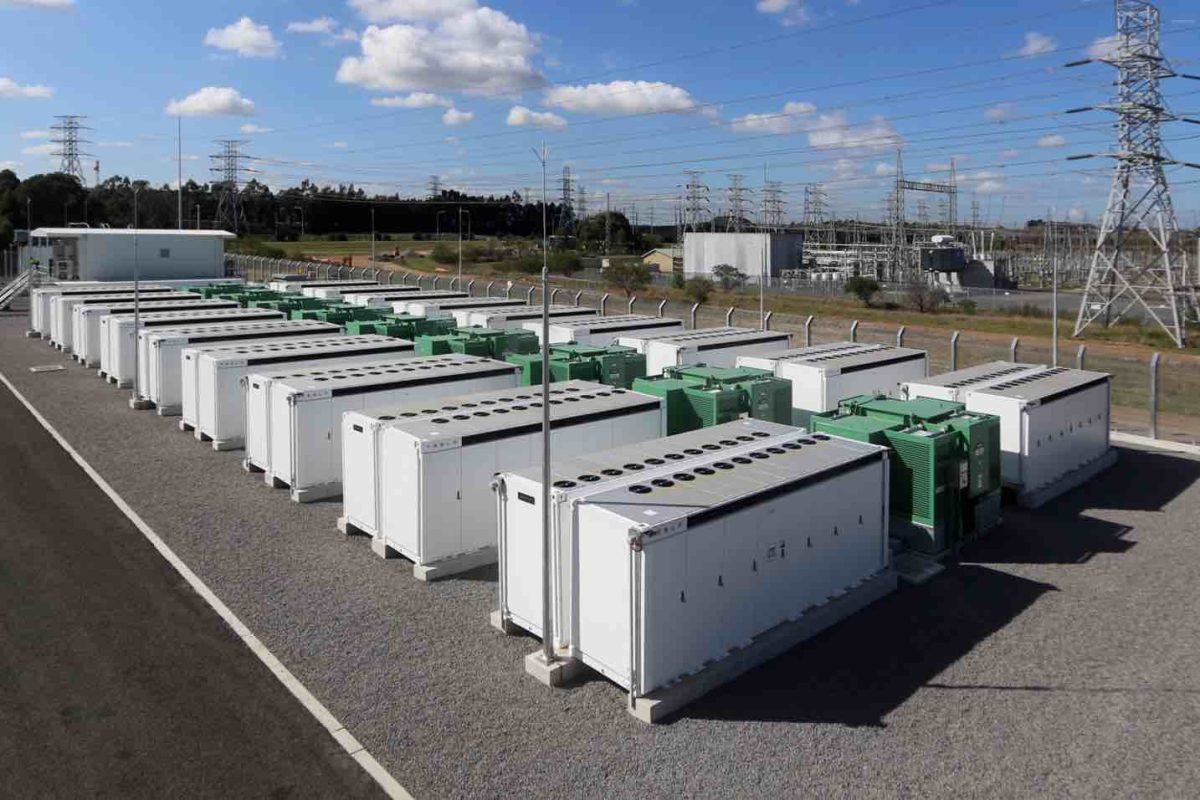 India's energy demand decreased under COVID, but it quickly rebounded as industrial activity increased, and the recent high heat increased the need for cooling.
ReNew Power, an Indian renewable power firm, has signed a collaborative arrangement with Stanford University's Precourt Institute and its StorageX Program. StorageX is an academic-industry collaboration aimed at addressing the most important real-world difficulties in energy storage.
ReNew's partnership with StorageX will first focus on network-level battery consumption and performance concerns in India to optimize storage resource performance and ultimately deliver steady and reliable power delivery to the infrastructure.
ReNew will take part in StorageX as part of the SECA initiative, which encourages connections between organizations and Stanford researchers and graduate students on a wide range of energy-related themes. ReNew will benefit from world-class technology and opportunities as a result of its participation in the SECA initiative.
Mr Sumant Sinha, CEO of ReNew Power, stated that the partnership with Stanford's StorageX Program will widen ReNew's line of vision and assist us in quickly recognizing promising emerging innovations.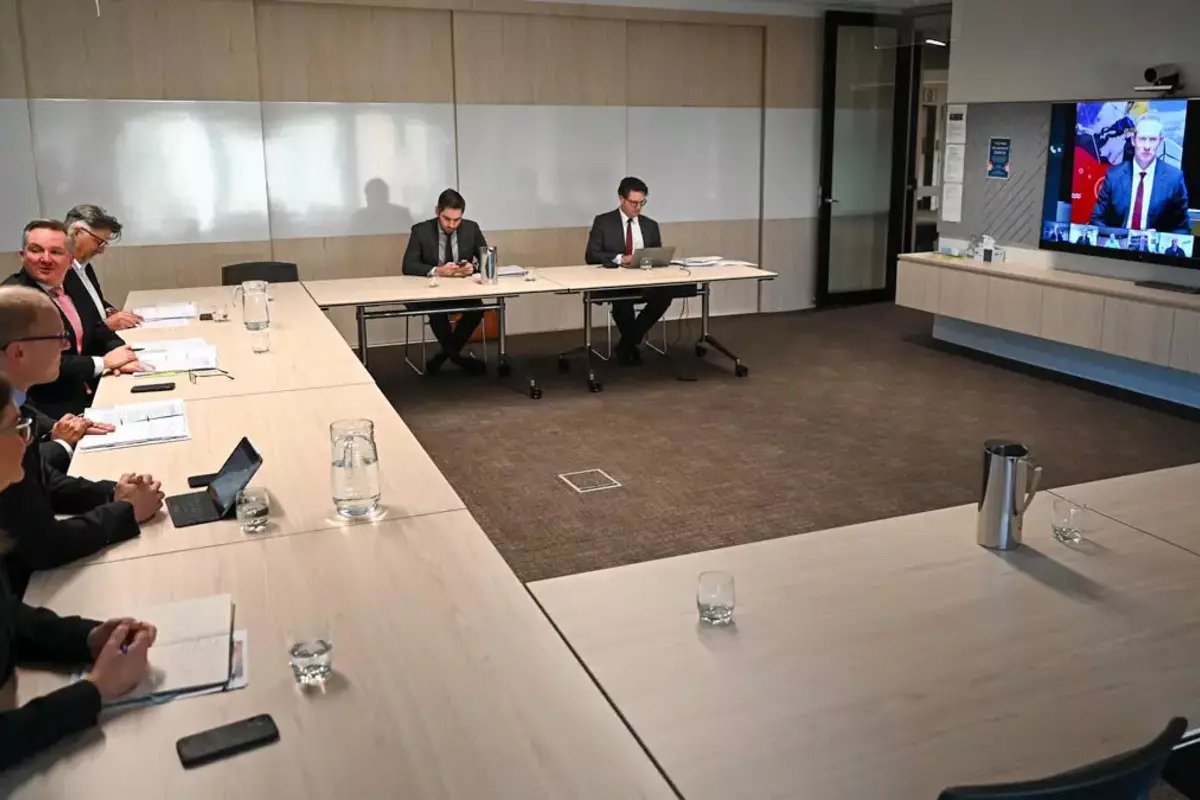 Reliable solar power generation is necessary for India to accomplish the government's objective of bringing 450 GW of renewable energy online by 2030. As a result, ReNew is pleased to collaborate with the academic institution to ensure efficient energy storage solutions.
Grid-scale battery technology has been recognized as a crucial facilitator in cementing India's aspirations for firm, dependable electricity from integrated renewable power. The ability to distribute reliable energy from renewable sources throughout peak and off-peak times is crucial to electricity distribution firms' strategies to meet green power procurement obligations.
Recognizing this growing significance, ReNew bid on and obtained India's first bid for green power production paired with power storage for secured peak load supply capabilities in January 2020. The Solar Energy Authority of India was given the 300 MW initiative.
Furthermore, ReNew has won a deal to deliver 400 MW of continuous power from renewable sources. This contract, held around May 2020, was the latest in India to require a continuous stable electricity supply from renewable power.
This initiative will use a mixture of wind and solar renewable electricity assets, as well as storage technologies, to provide yearly capacity utilization of up to 80%, which is almost double that of standard renewable energy-producing projects.