Asia Pacific's Reliance on Energy Storage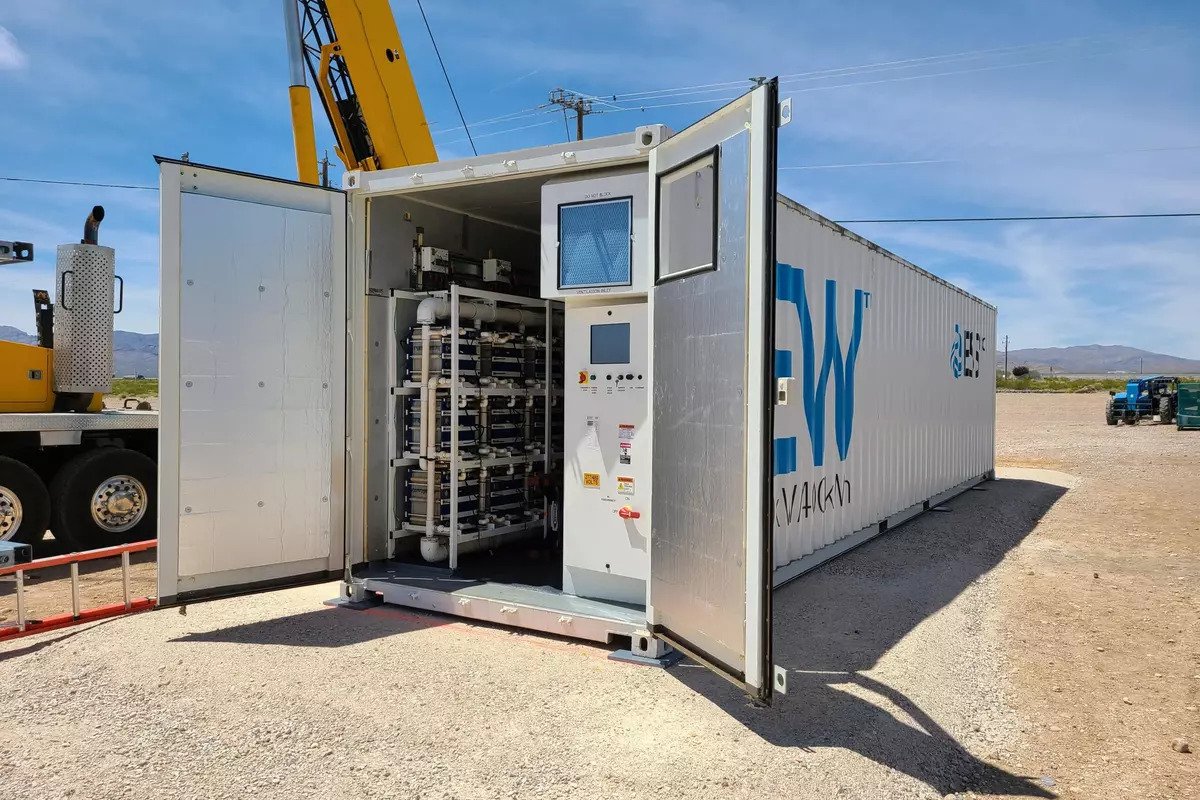 The widespread use of fossil energy for a range of uses, including transportation and energy production, has had a considerable detrimental impact on the environment, causing climate change.
A new study of grid-scale power storage business models reveals opportunities to maximize numerous revenue streams and optimize investments.
Adequate grid interconnections and grid-scale energy reserves are required to boost investor trust and assist the Asia Pacific in delivering reliable, inexpensive, and sustainable energy. This is one of the outcomes of a new analysis that investigates the opportunities and difficulties that may affect the region's rise in utility-scale energy storage technologies.
According to the DNV study, while investors recognize the benefits that extensive deployment of variable alternative energy sources would bring to the Asia Pacific, many are apprehensive about being stuck with failing or abandoned assets due to insufficient storage options.
Grid-connected power storage systems can help to protect the operators and profitability of fluctuating wind and solar output.
According to the report, while battery power storage platforms will become more commercially viable due to innovative developments and price implications, government oversight and public policies will ultimately determine whether commercial advantages for battery storage to provide important services to grids exist.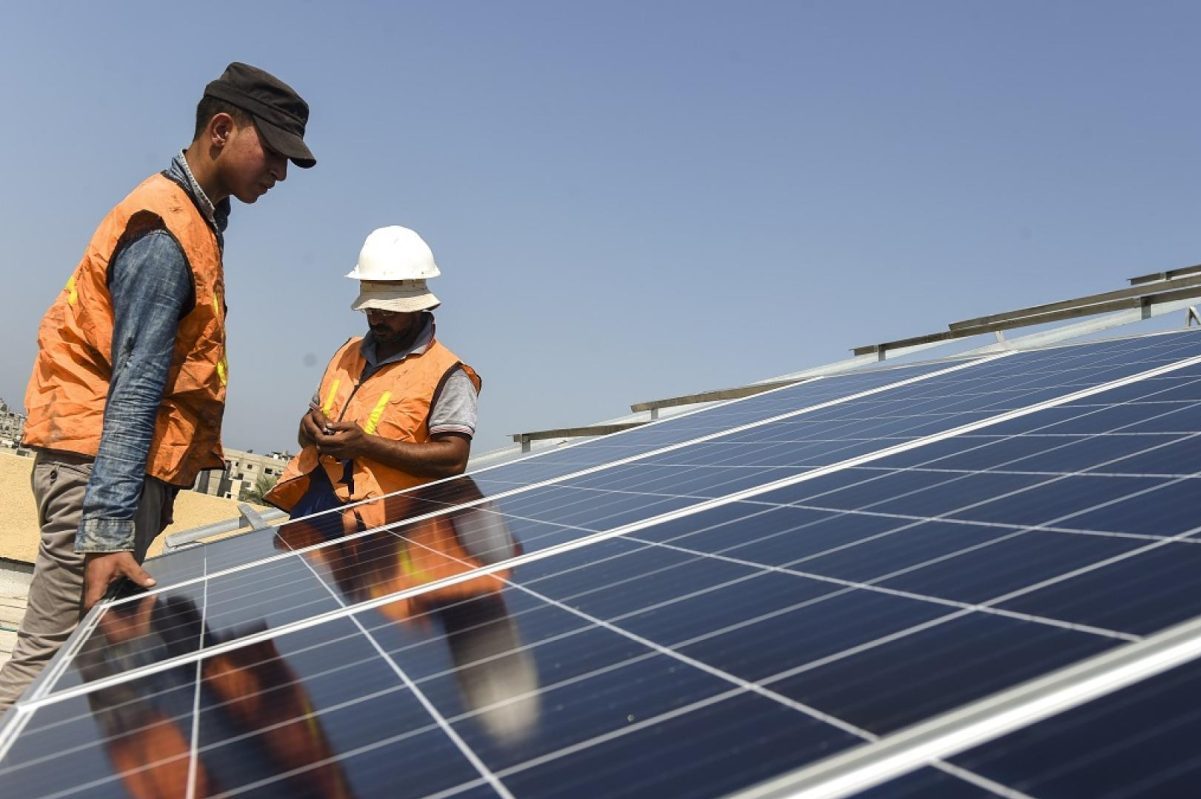 DNV, on the other hand, just released its fifth Energy Transition Forecast 2021 study, in which it predicts that gas will overtake oil as the world's leading power source by 2032.
Important markets include the Indian peninsula, where consumption of gas is expected to triple by 2035, and China, which might experience a 50% increase during the same timeframe before leveling down.
This is good news for Malaysia and state oil and gas company Petronas, which has been promoting gas as the less carbon-intensive fossil energy.
Petronas expects to spend up to RM25 billion on internal expenditure each year from 2021, while Petronas Gas Bhd is looking for chances to deliver gas infrastructure internationally.
ETO 2021 also anticipates increased expenditures in electricity grid modernization. According to DNV corporation president Remi Eriksen, grids must support the surge of renewable energy production as well as the upcoming demand rise due to electrification.
While electrification in the country is expected to ramp up only around 2030, DNV predicts considerable RE growth, particularly in wind and solar, as the levelized power price continues to fall.