Amber Grid Will Concentrate on Ecological Gas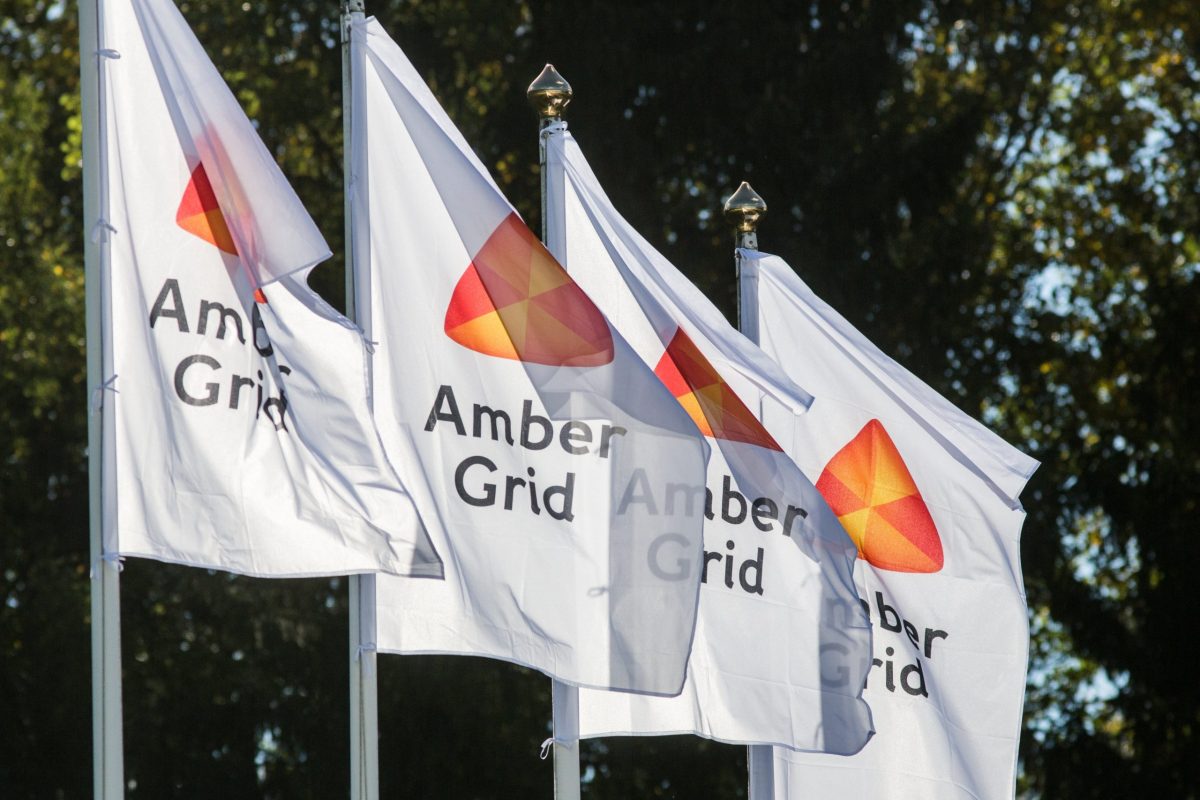 Amber Grid, a gas-electric grid operator, has unveiled its strategic plan through 2030. In the following decade, the company's operations and resources will be focused on the development of facilities for green power transmission.
It intends to develop and modify the gas-electric grid so that renewable energy supplies can be safely transported to energy providers and buyers. The plan also includes infrastructure development and the implementation of a single market and trade zone.
Amber Grid's gas distribution system is an essential component of Lithuania's energy system, contributing not only to national electricity security and growing competition but also to the development of a climate-neutral sector.
Amber Grid CEO Nemunas Biknius stated that the infrastructure of primary pressurized gas pipelines created in Lithuania will aid in the adoption of the green energy revolution. The company's job is to assure the system's technological adaption to hydrogen, organize the market, ensure source identification, and eventually transport enormous amounts of energy.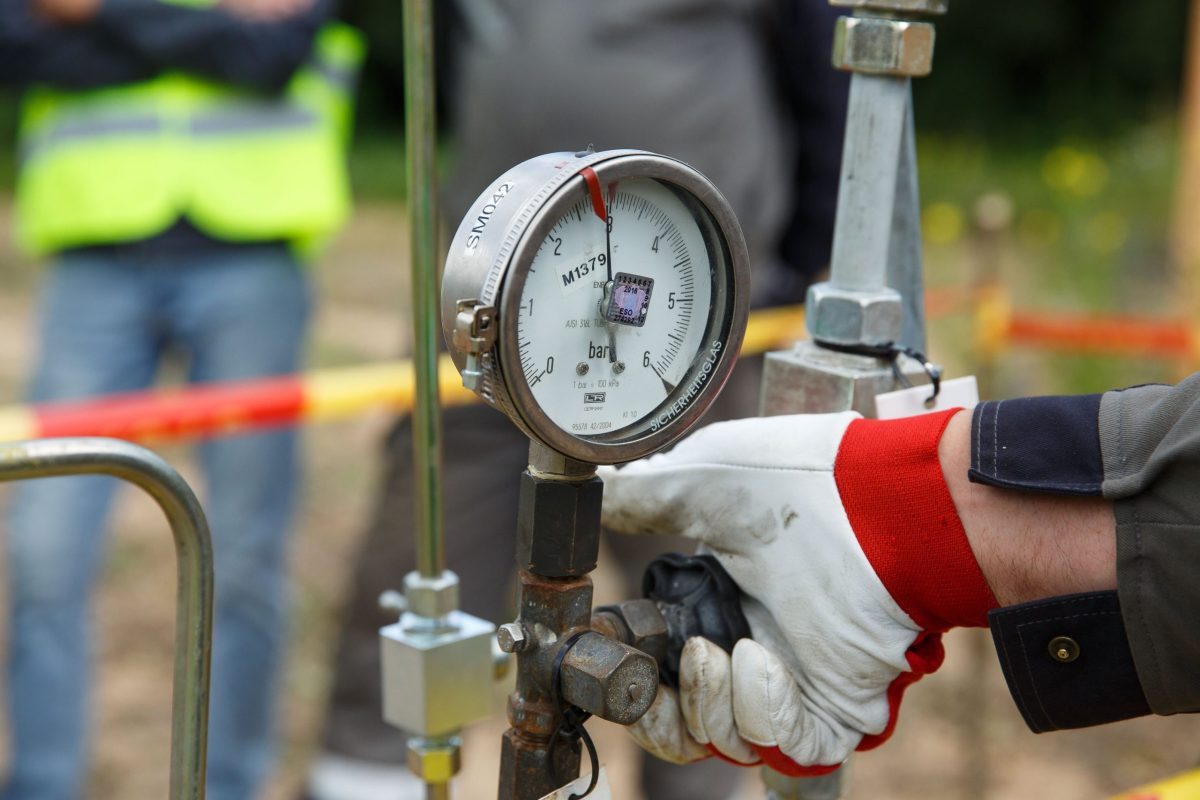 To meet the public's desire to live in a clean and healthy environment, the new Amber Grid plan places a strong emphasis on implementing climate change mitigation goals. Over the next decade, the company intends to lower its carbon impact by 60%, supply 100% of the electricity utilized in the electric grid from renewable power and replace the company's car network with green vehicles.
Amber Grid intends to meet the aggressive goals of market fulfillment, integration, and network transformation while earning 100% of the revenue permitted by the regulations.
Mr Biknius also stated that the company will make long-term decisions to lessen its influence on climate change over this period. It aims to generate all of its energy from renewables and to have sustainable procurements make for a large portion of its public procurements.
It will also continue market consolidation and integration efforts. It will ensure that the gas market leaps to a whole different level of performance in cooperation with the ELLI initiative, which will expand the energy transfer speed connecting Lithuania and Latvia in a handful of years.