Jamaica Will Expand Its Energy Business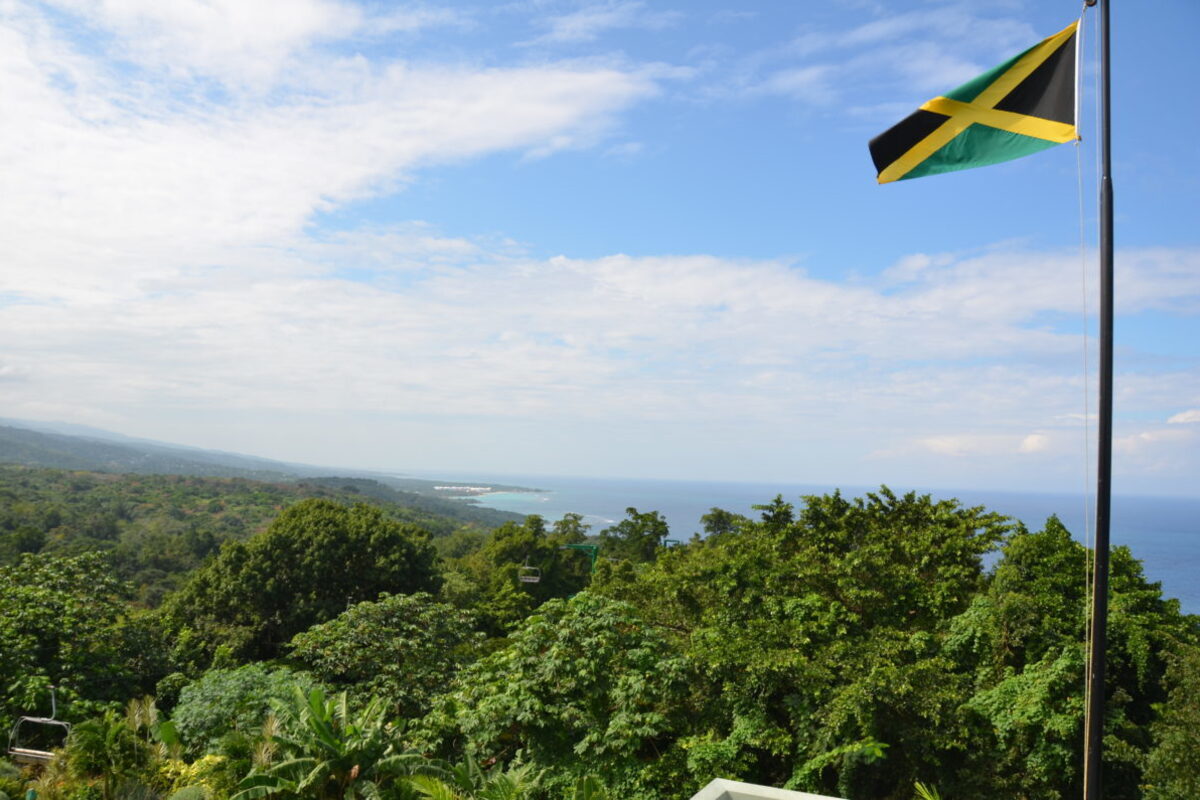 As the government works to fulfill the island's optimistic Integrated Resource Plan, Jamaica is making great gains in diversifying its energy industry. The plan aims to add roughly 1600 MW of production capability to the island's energy supplies during the next 20 years.
The goal is to allow lower energy prices and lessen the power sector's exposure to external disturbances such as oil and gas prices. The strategy generates economic possibilities in the form of RFPs, which seek funders to meet the increased demand for power generation.
JAMPRO, Jamaica's trade and investment organization, is in charge of securing the local and foreign funding that will fuel the plan's performance and accomplishment of these goals.
The island is making good progress. Jamaica aims to generate 33 percent of its power from renewable sources by 2030, and the nation already has excellent renewable energy sources that are shown to be a solid basis for the country's effective energy plan.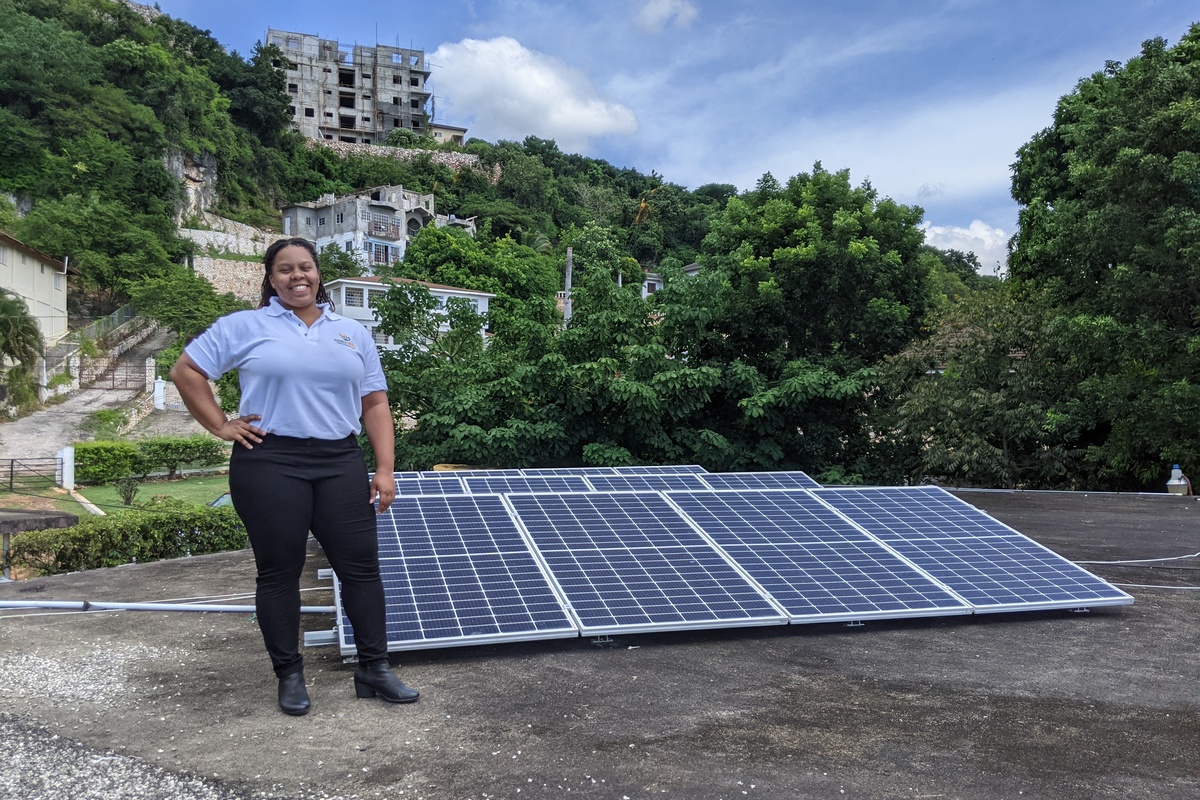 One such illustration is WRB Energy Company's photovoltaic electricity-producing plant in Clarendon. The greatest photovoltaic power facility in the Caribbean, the 51 MWp Paradise Valley solar project in Westmoreland, is one of the area's least expensive energy suppliers.
Then there is the Wigton Solar Farm at Rose Hill, Manchester, which has a 20.7 MW facility and an 18 MW extension station and is one of the finest operations of its kind in the Caribbean.
Furthermore, JPS's Munro Power Station has a potential of 3 MW, and BMR Jamaica Wind has a potential of 34 MW. The JPS utility business maintains a 7.2 MW hydropower facility in Maggoty, St. Elizabeth.
Don Gittens of JAMPRO noted that current renewable technologies account for around 14 percent of energy output in Jamaica, while their goal is 50 percent. As a result, there is a tremendous opportunity since they have a margin between 14 and 50 percent, which they want to close with increased green energy investments.
This year, Jamaica plans to buy 320 MW, 120 MW and 74 MW of solar and wind, liquefied natural gas, and hydro, biofuel, or waste resources, respectively. Gittens highlighted that this is the current opportunity for shareholders.